Safety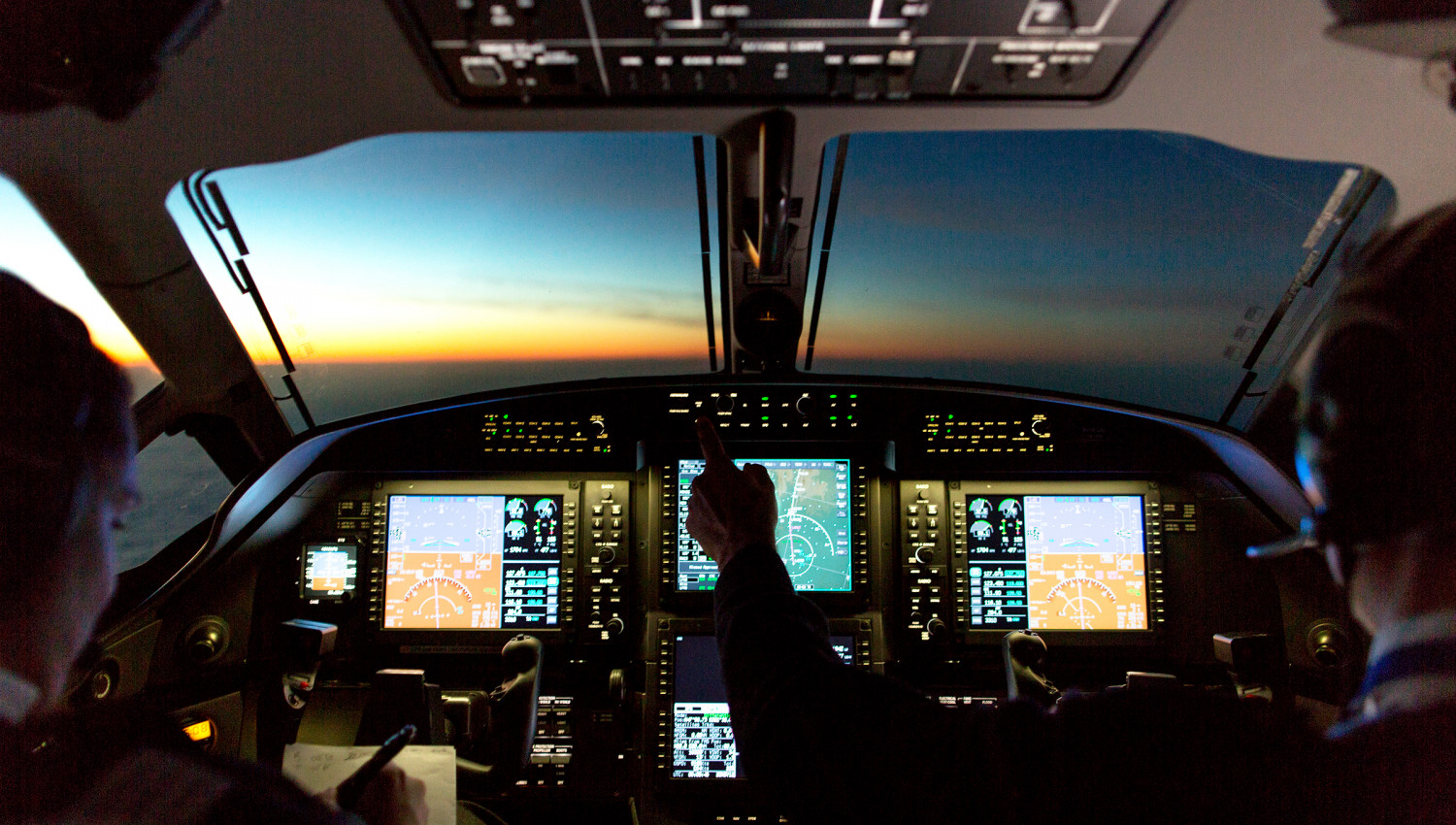 Our Focus
on safety
Safety is at the heart
of our organization
Supervision
Our control center in Luxembourg monitors all flights. It operates 24/7 to support our pilots doing their job.
Maintenance
Maintenance is only conducted at Pilatus Part 145 approved centers which are supervised by highly experienced aircraft engineers. The Pratt and Whitney engines are enrolled on high coverage programs from the manufacture.
Fleet
Jetfly operates a fleet of 60 Pilatus aircraft, 48 PC-12 and 12 PC-24, making its fleet the largest in the world.
Open Book Policy
Our owners have access to our control center and are welcome to visit us anytime. We are at their disposal to answer any questions they may have about our operation.
Training
We only fly with two qualified pilots and we provide them with an extensive training program which includes recurrent systems learning, simulator and inflight exercises.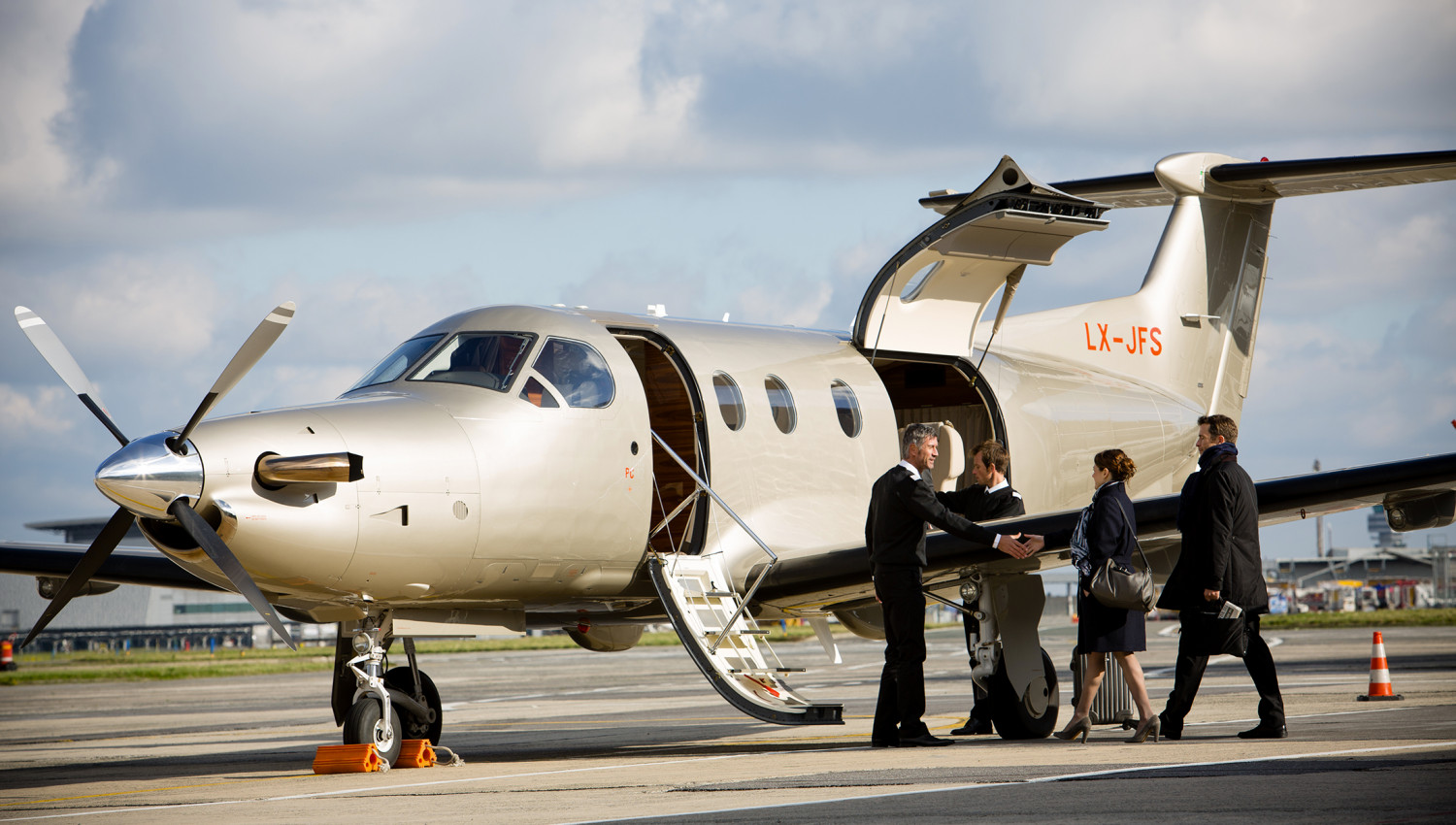 A Professional Operation
Jetfly has operated more than 200,000 flight hours since inception in 1999, and manages the largest fleet of Pilatus in Europe with a total of 60 aircraft.
Though the aircraft is designed and approved for single pilot operations, every Jetfly PC-12 & PC-24 flight is operated by two qualified and trained pilots.
The first PC-12 was built by Pilatus in 1991. 2,100 have been produced ever since and are flying all over the world. In 2011, Jetfly placed the largest order in Europe of the new twin jet aircraft developed by Pilatus, the Pilatus PC-24, becoming the launch partner in Europe.
The average age of the Jetfly fleet is only 5 years. This demonstrates the high quality standard of the fleet.