Company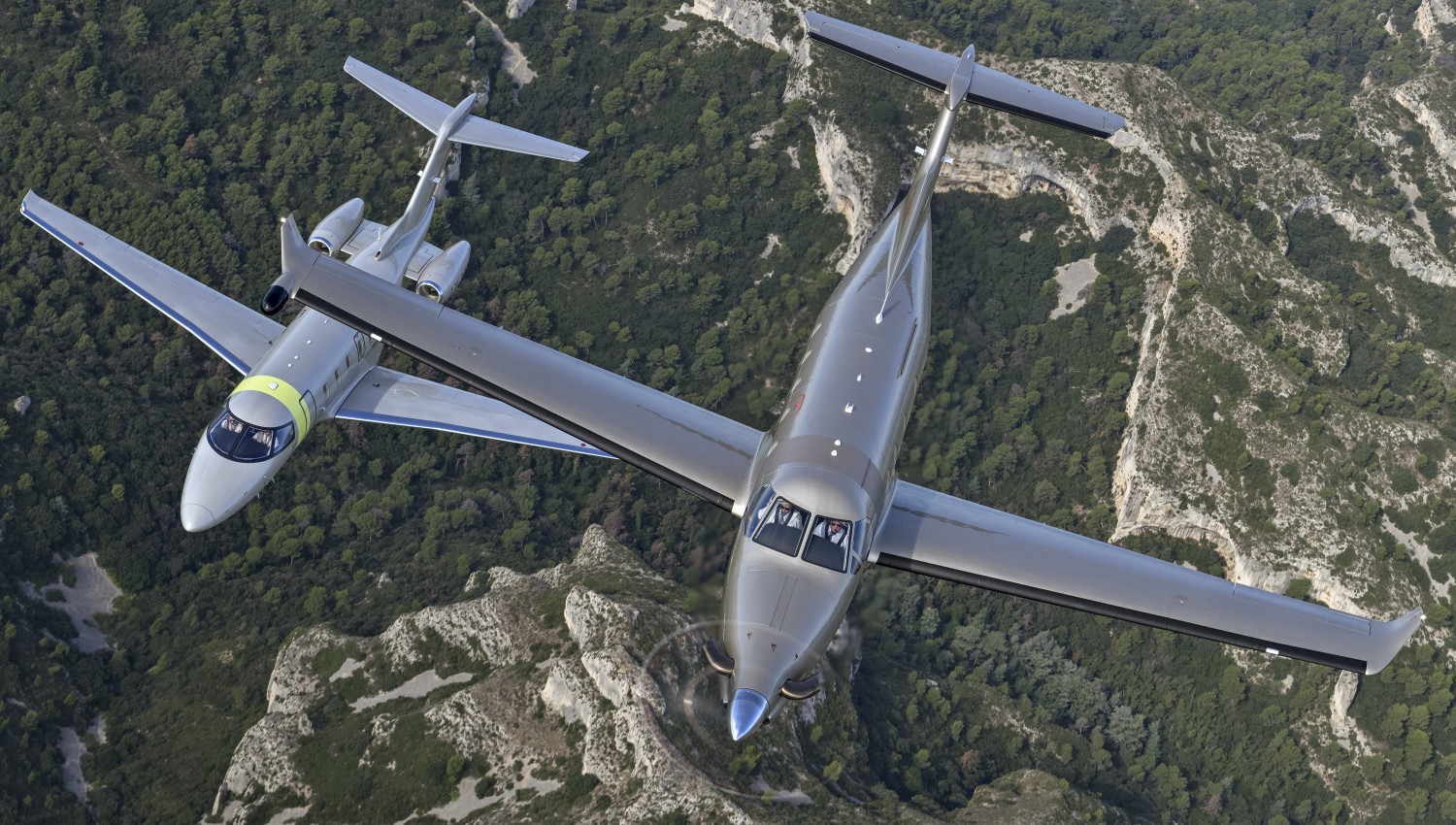 About us
Fractional Ownership Specialists
With 20 years of experience and 150,000 hours of flight time, Jetfly is a leader of fractional ownership in Europe for both business and private aviation.
The fleet of 50 Pilatus aircraft is now the largest in the world. It comprises of 40 PC-12's and 10 PC-24's.
The PC-12 is the most popular single-engine turboprop on the market as it is able to fly at high altitudes and can land at large international airports while at the same time servicing smaller airfields.
This enables Jetfly co-owners to land at destinations such as Gstaad-Saanen, Courchevel, Venice-Lido, London-Denham or St Tropez-La Môle.
For long-range destinations, Jetfly offers the luxury to fly in Pilatus' newest super versatile jet, the PC-24. Within 2 years of its launch, the fleet has grown to 10 PC-24's and the unique Philippe Starck livery has proven to be very popular amongst Jetfly's 300 co-owners.
Jetfly is headquartered in Luxembourg and employs 300 people, which includes 150 pilots.
KEY DATES
Jetfly takes delivery of its first Pilatus PC-12 NGX and extends its Pilatus PC-24 fleet to 10 aircraft.
Jetfly acquires Fly7 and CaptainJet.
Founding of Jetfly Technik in Germany.
Jetfly takes delivery of its first Pilatus PC-24.
A 3rd Cessna Citation joins the fleet.
More than 10 000 hours are flown during the year.
2 Cessna Citation join the fleet.
Jetfly operates its 100,000th flight since inception.
The fleet reaches 19 aircraft.
Jetfly takes delivery of its 20th PC-12.
Jetfly takes delivery of the 10th Pilatus PC-12.
Jetfly places an order of 4 Pilatus PC-24.
The Socata TBM program is stopped in order to focus on the Pilatus PC-12.
The fleet reaches 10 aircraft including 5 Pilatus PC‑12.
The company takes delivery of twin engine Piaggio Avanti P180 and obtains an Operator Certificate.
Jetfly extends its fleet and takes delivery of its first Pilatus PC-12.
Incorporated in Luxembourg.
The company is launched as a private program with 3 Socata TBM 700.
The fleet reaches 5 Socata TBM.
Organisation
The Jetfly Headquarters is located at 11 rue Jean Fischbach, L-3372 Leudelange in Luxembourg; here 150 people work in the Operations Center, Training Support and Administrative functions.
Jetfly is also a shareholder in an English company called Bournemouth Aviation Services Ltd located in Bournemouth, UK, as well as in a German company called Jetfly Technik located in Zweibrücken, Germany. Both of them are specialized in aircraft maintenance.
Leadership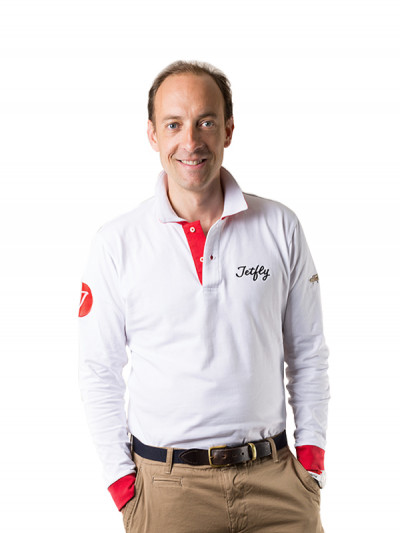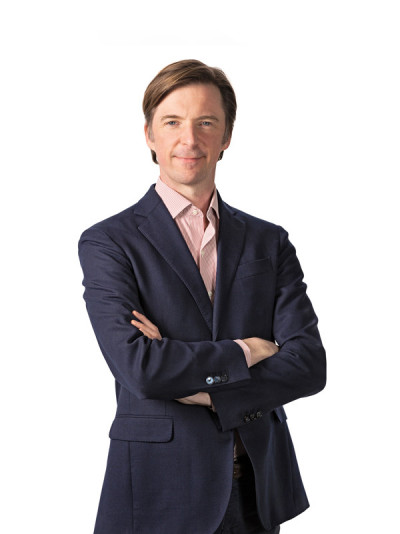 Maxime Bouchard is a Shareholder and Managing Director of Jetfly. He started his career in Finance and Consulting both in Paris and London. Being an enthusiastic entrepreneur he became a shareholder of Jetfly Aviation in 2010 with the support of investors. He also serves on the Board of Governors of the European Business Aviation Association (EBAA) where he sits as Treasurer. His educational background includes a Master's degree in Business and Administration in L'Ecole Supérieure de Commerce de Paris (ESCP).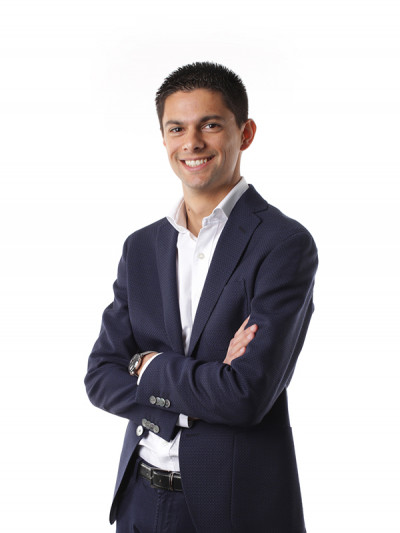 Fabien Rousset is our Director of Flight Operations Manager & Chief Pilot. After several years as professional and aerobatic flight instructor for some international airlines, he joined Jetfly in 2012. Both PC-12 and jet pilot, Fabien also held the position of Safety Officer, then Jet Fleet Manager. He has an extensive knowledge of private and commercial flight operations administration, in addition to aviation safety management.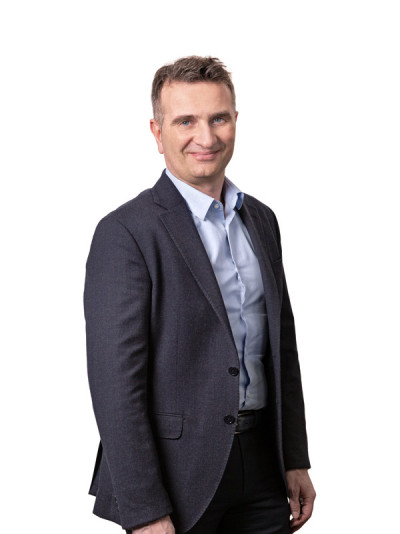 Fabrice Laroye is our Crew Training Manager. Experienced pilot, Fabrice joined Jetfly after 24 years in the French Navy where he held theposition of Head of training organization. He is a Falcon50/900, PC12, Embraer 121 et TBM700 senior instructor and examiner.
Fabrice Laroye
Crew Training Manager & NPCT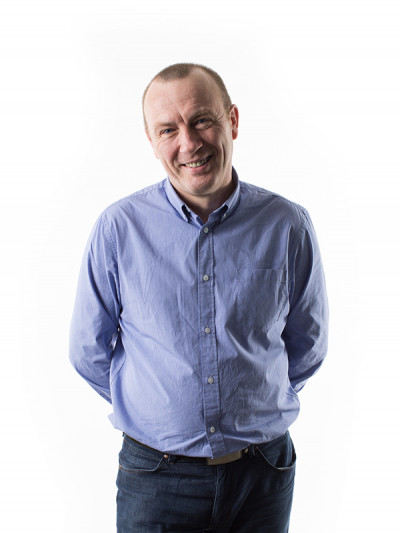 Patrick Mention is our Crewing and Scheduling Manager. He started his career in the French Navy as an Air Traffic Controller and worked 14 years in civil aviation before joining Jetfly. Since then, Patrick has occupied various positions within the Operations Center.
Patrick Mention
Crewing and Scheduling Manager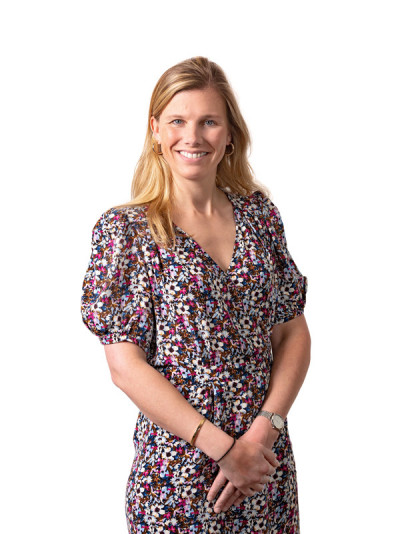 Camille Thevelin is our Ground Operations Director. She is in charge of the operational teams and coordinates the Crew Planning, Travel Department and Customer Care activities. Camille started her career as a pilot on Citation Excel at Abelag Aviation in Brussels and then moved to Luxembourg to work at the operations department at Luxembourg Airport before joining Jetfly.
Camille Thevelin
Ground Operations Director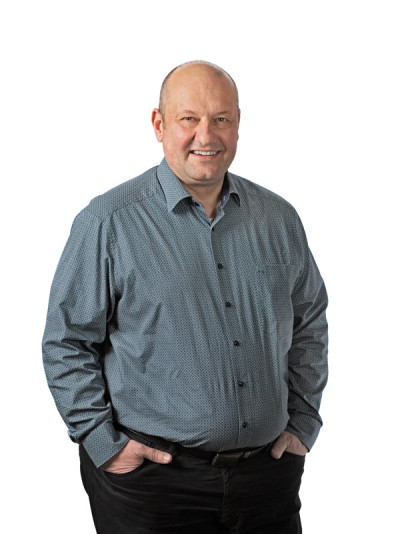 Horst Lenhard is our Technical Director. He is in charge of our maintenance team at HQ (Luxembourg) as well as our maintenance centers in Bournemouth (UK) and Zweibrücken (Germany). He has extensive knowledge of the aviation industry and has previously worked for Lufthansa, SWISS, Luxair, Alitalia and Luxembourg Air Ambulance before joining Jetfly in 2020.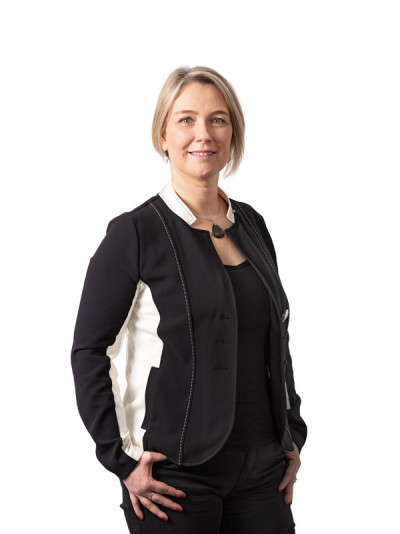 Valérie Filho is our Compliance Monitoring Manager. She has over 18 years' experience in the quality in aeronautics field, 13 of which were spent at Luxair. Before Jetfly, Valérie was the Quality and Safety Manager at Strategic Airlines in Luxembourg.
Valérie Filho
Compliance Monitoring Manager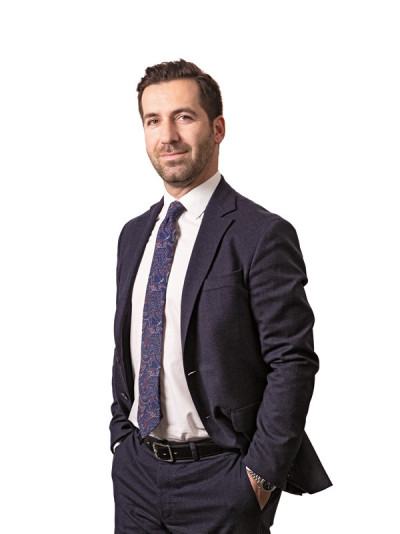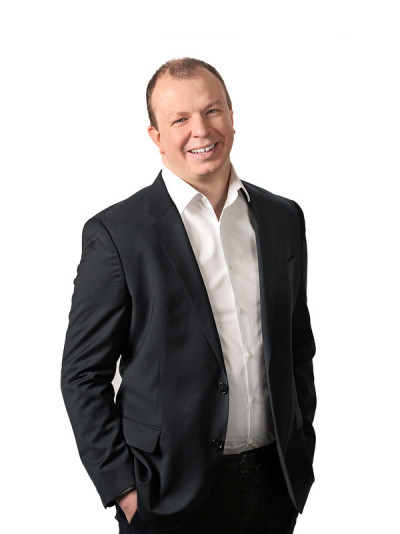 François Philipson is our Safety Manager. After 12 years of Air Defense Control in the French Air Force and a managing experience in Search and Rescue operations, François joined Jetfly in 2019 as an Operations Officer, before joining the Safety department.
François Philipson
Safety Manager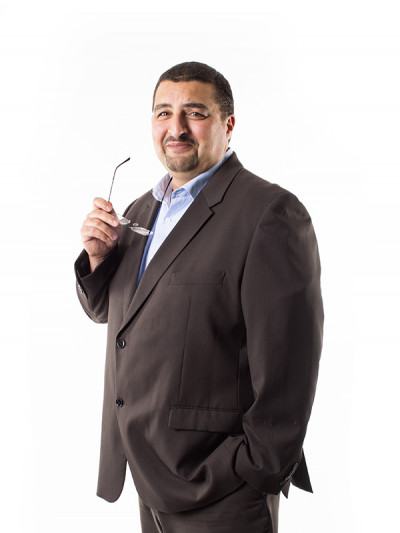 Sofiane Chernouh is our Director of Accounting Services since 2008. He started his career at Jetfly in the accounting department in 2002.
Sofiane Chernouh
Director of Accounting Services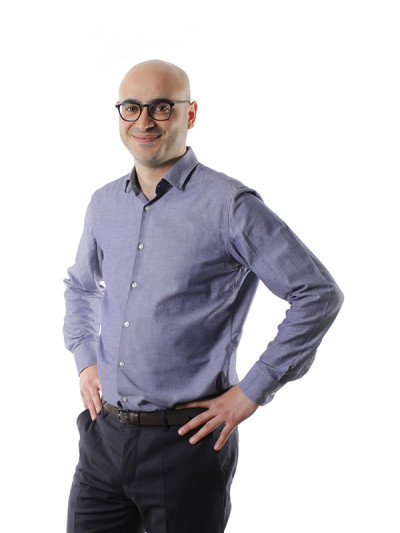 Jonathan Haddad is our Financial Controller. He started his career in KPMG Luxembourg and worked 6 years in financial audits before joining Jetfly.
Jonathan Haddad
Financial Controller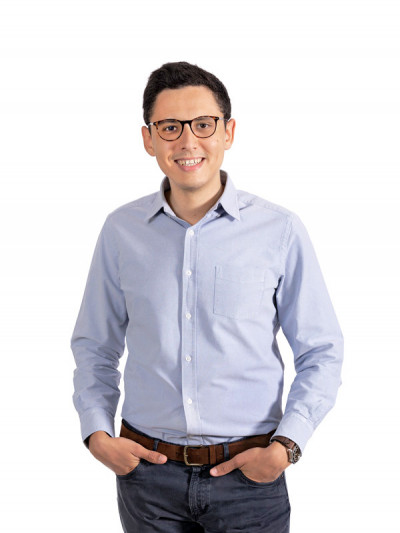 Maxime Willinger is our CTO. He is responsible for the technological direction of the company. He primarily leads the development of innovative software solutions used by the Jetfly Group's subsidiaries and their customers. He previously participated in creating CaptainJet, a leading business jet booking platform acquired by the group in 2019.
Maxime Willinger
Chief Technology Officer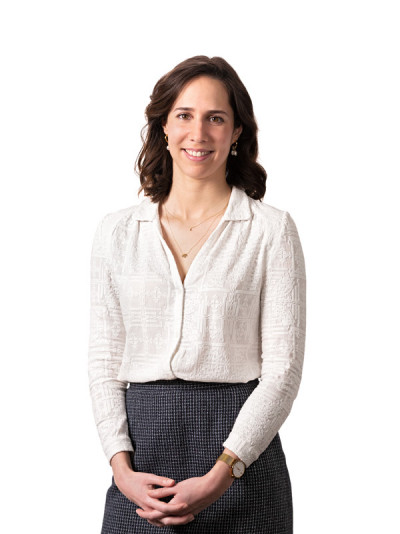 Diane Tassin is our Digital Marketing Manager. She started her career in Paris and has been working for well-known luxury brands such as Hermès Parfums, Chloé and Max Mara in communication before joining Jetfly as Sales Development. She then specialized in digital and now coordinates the company's projects in this field.
Diane Tassin
Digital Marketing Manager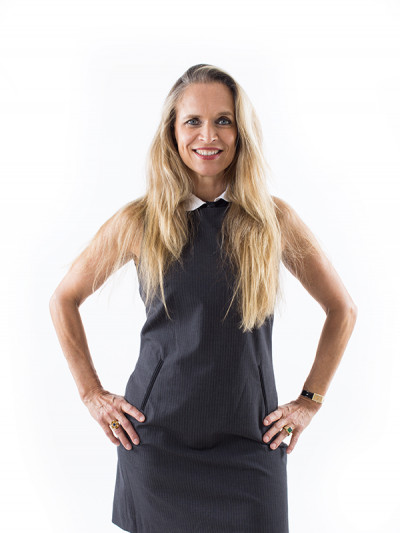 Bérengère Desgardins is our Sales Director in Switzerland, Spain & Portugal. She worked for 10 years in the financial markets with Finacor and Viel Tradition and prior to that, 4 years as an Account Manager for Ted Beates and Dupuy Saatchi.
Bérengère Desgardins
Sales Director Switzerland, Spain & Portugal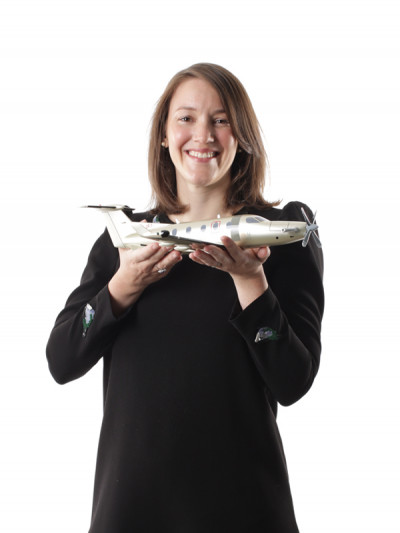 Marion Fabiani is our Sales Director for France, Luxembourg & Belgium. She started her career in International Arbitration at CCI/CIRDI before moving to International Development at Accor Services in the Automobile business. Marion then started her own business as a Founding Partner at Restoflash before joining Jetfly.
Marion Fabiani
Sales Director France, Luxembourg & Belgium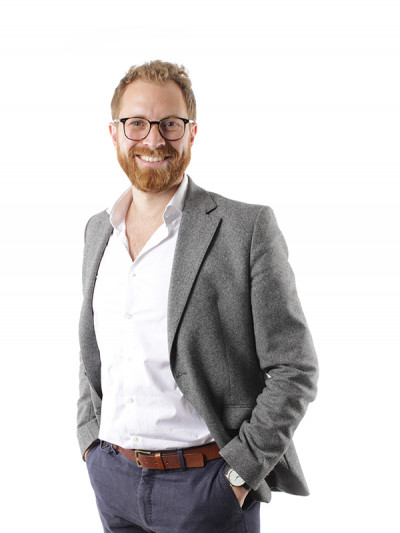 Jonathan Clough our Sales Director in the UK. He has previously worked for Michael Page as a Consultant in Finance. Jonathan then entered the luxury yacht industry as a crewmember where he sailed around the world and obtained his Yachtmaster before joining Jetfly.
Jonathan Clough
Sales Director UK
Francesca Milioti is our Sales Director in Italy. She started her career in London at Belluzzo & Partners LLP, Tax & Legal. Francesca joined the world of Business Aviation after working between London and Paris. She is now based in Milan.
Francesca Milioti
Sales Director Italy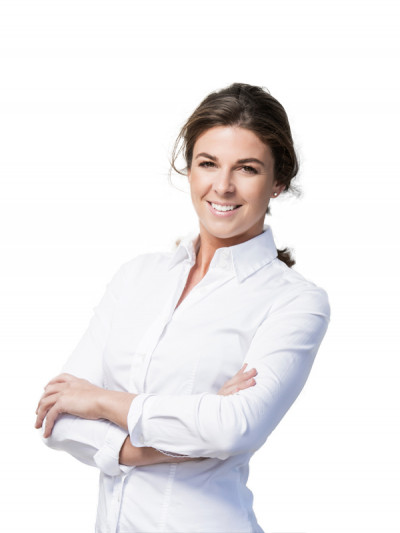 Romina Schatzberger is our Sales Director for Germany and based in Munich. Before she joined Jetfly, Romina worked for six years in the field of marketing, TV campaigns and events for international brands.
Romina Schatzberger
Sales Director Germany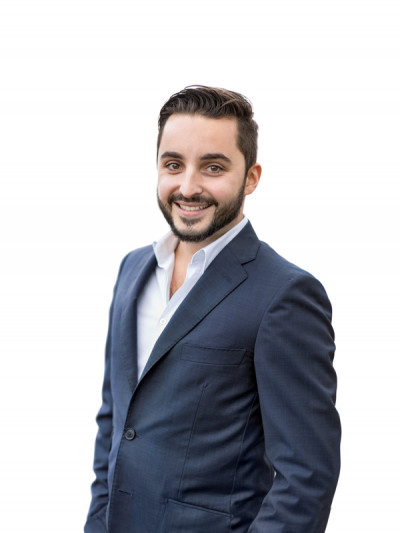 Siro Muggli is our Sales Director for the Swiss-German market and based in Zug. Siro has 10 years of experience in business aviation. Before joining Jetfly, he has worked in flight dispatch, charter sales and as a Key Account Manager at ExecuJet Europe AG.
Siro Muggli
Sales Director Swiss-German Market